The more I shop for camping gear the more I realize two things about myself: I really like nice stuff and I really hate spending money. These contradictions make shopping for equipment and clothing super difficult. But I've found some options I like and I'm willing to share. In this post, we'll look at a few reliable-yet-affordable down jackets to keep you warm. A good budget down jacket shouldn't break the bank, but should also do its job well.
Cheap Down Jackets
Okay, the SEO in me hates using the word "cheap," but that's what people search for. These jackets aren't cheaply made, but they are affordable. Here are a few great options.
Amazon Essentials Packable Down Jacket
The Amazon Essentials brand is quickly becoming one of my go-to brands for affordable camping and workout gear. This packable option is well reviewed and may be one of the best budget down jackets you can find for under $50. It even comes in a hooded option.
Another highly affordable down jacket for under $100, is the Uniqlo Ultra Light Down Jacket. It's a little more expensive than the Amazon Essentials option, but the brand has a more reliable reputation and the color selection is way better. You can get this jacket in hooded, hoodless, vest, and half-coat, and there are some other interesting style options.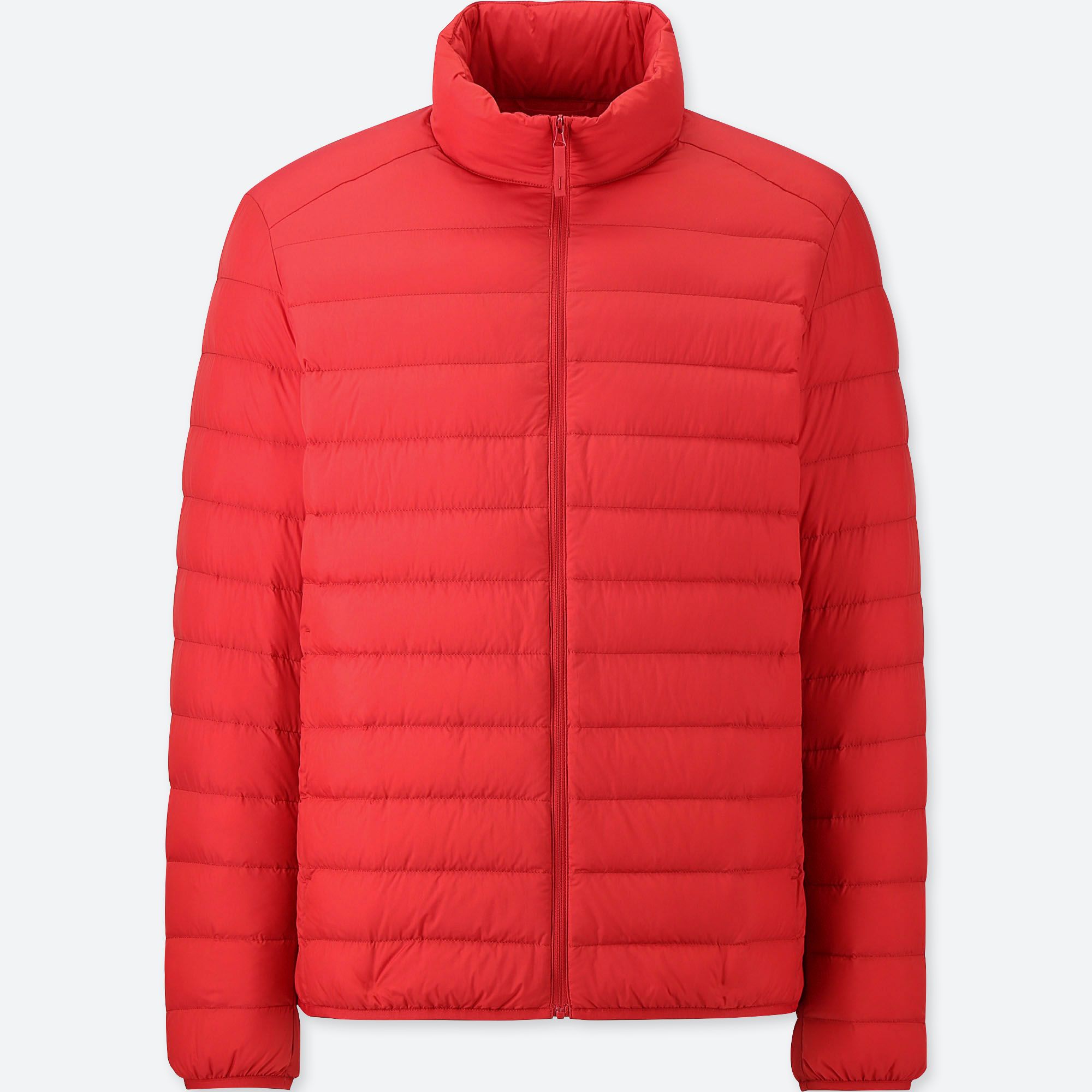 Finally, I'll recommend the REI Co-op 650 Down Jacket. This budget down jacket is the most expensive of the three here, but still comes in under $100. you can often find them on sale, too, which makes the price better. I love REI Co-op products because of how responsibly and ethically made they are, as well as the warranty that REI stands by.
Other Budget Down Jacket Options
If you aren't satisfied with any of these affordable down jacket recommendations, I would suggest looking in two more places (no trade secrets here). I love to shop Patagonia Warn Wear and REI Used Clothing. These pre-worn down jackets are inspected and always in great condition, but because they are used items they get marked down. Sometimes they might even be one or two design-years old. This is a good way to find affordable down jackets from brands that are otherwise out of your price range (like Patagonia and The North Face).